About Us
Sun Valley Pre-School Kindergarten aims to provide a caring, supportive learning environment which reflects and values individuality and diversity. We aim to provide a happy, safe and stimulating environment where children are free to play, explore and discover at their own pace with staff providing guidance and encouragement at every opportunity.
We aim to offer a flexible anti-bias curriculum that is responsive to both individual and group needs. This curriculum is designed to reflect the interests of the children, aims of the parents and skills of the staff.
At Sun Valley Pre-School Kindergarten we provide:
Individual educational programs
School Readiness programs
Small groups of 27 children daily
4 qualified, experienced teachers on a daily basis
Large, safe outdoor play area
Modern purpose-built premises
A quiet, leafy location
Testimonials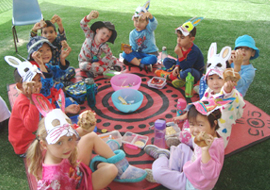 My child is excited each morning he attends Sun Valley Preschool. He is absorbed in his activities when I arrive to pick him up and he smiles and skips about when he describes his day.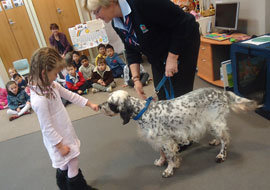 I love that my child comes home everyday with something new and exciting to tell us. She really enjoys her time at Sun Valley.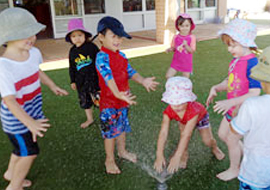 My favourite aspect is that the use of the beautiful outdoor play are is mandatory everyday the weather permits.