Our Mission Statement
S


Sun Valley Pre-School Kindergarten strives to provide a fun, family atmosphere.


U

Under professionally trained staff, the preschool aims to provide "best practice" methods that recognises the unique character of each child.


N

Nurturing young children and helping them to develop their self esteem and confidence, is an important feature of the centre.


V

Virtues of friendship and respect for the rights of others are encouraged and rewarded

.


A

Assistance for each child to reach his or her own level of competence and potential is a priority.




L

Literacy and numeracy are introduced in a playful manner making..

L

Learning both stimulating and enjoyable.




E

Every child is treated fairly and equally, free from any form of discrimination, ensuring...




Y

Your child is loved and cherished as if they were in their own home.




Testimonials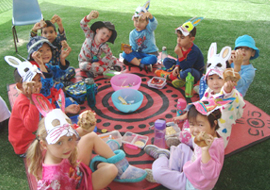 My child is excited each morning he attends Sun Valley Preschool. He is absorbed in his activities when I arrive to pick him up and he smiles and skips about when he describes his day.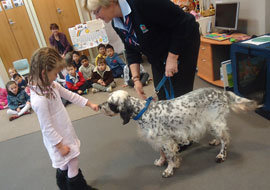 I love that my child comes home everyday with something new and exciting to tell us. She really enjoys her time at Sun Valley.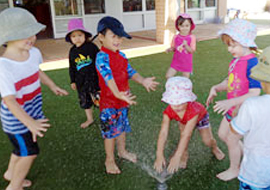 My favourite aspect is that the use of the beautiful outdoor play are is mandatory everyday the weather permits.