Our Program
What happens at Sun Valley Pre-School Kindergarten?
We provide opportunities for children to develop:
social skills
self esteem
self confidence
independence
co-ordination and fine motor skills
school readiness skills
expressive and receptive language skills
creativity and imagination
concentration and persistence
problem solving skills
Programs Offered at Sun Valley Pre-School Kindergarten
Children attend between Monday and Tuesday 8:30 - 4:00pm
Wednesday - Friday 9am - 3pm.
Sun Valley Pre-School Kindergarten operates during School terms only. We close for all Public and school holidays.
3-5 Year Old Program - 2 days a week
4-5 Year Old Program - 3 days a week
Wednesday, Thursday and Friday
Parents need to provide all food including Morning tea and Afternoon tea. Also provide a drink bottle which staff can refill through out the day with water. We are strictly a Peanut Free Zone (includes nutella and any product which says 'may contain traces of nuts'.)
Testimonials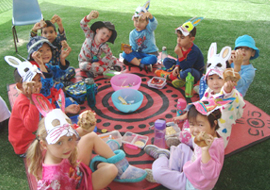 My child is excited each morning he attends Sun Valley Preschool. He is absorbed in his activities when I arrive to pick him up and he smiles and skips about when he describes his day.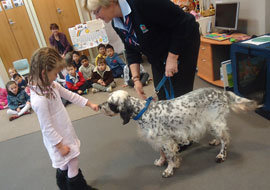 I love that my child comes home everyday with something new and exciting to tell us. She really enjoys her time at Sun Valley.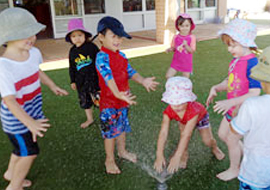 My favourite aspect is that the use of the beautiful outdoor play are is mandatory everyday the weather permits.