Quality Rating
Sun Valley Pre-School Kindergarten is pleased to advise that it has been rated 'Exceeding National Quality Standard' as assessed by the NSW Office of Education during 2013.
For further details observe:
Download NSW Office of Education - Quality Rating letter 2013
Testimonials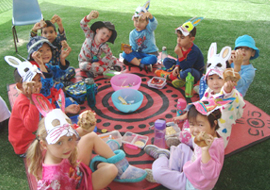 My child is excited each morning he attends Sun Valley Preschool. He is absorbed in his activities when I arrive to pick him up and he smiles and skips about when he describes his day.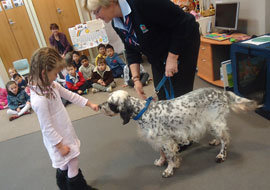 I love that my child comes home everyday with something new and exciting to tell us. She really enjoys her time at Sun Valley.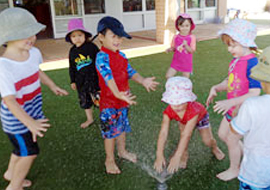 My favourite aspect is that the use of the beautiful outdoor play are is mandatory everyday the weather permits.