Preschool Requirements
Please NAME all belongings, including items of clothing, morning tea, lunch etc
Please provide cushion /bed sheets for Mon/Tues children
Children need to be fully toilet trained
Include a spare set of clothes in a plastic bag
Provide a hat & sunscreen everyday
Healthy snacks and lunch
NO nut products including Nutella and packaged foods labelled as containing 'traces of nut'
Our hours of operation are strictly Monday - Tuesday 8:30 - 4:00pm Wednesday - Friday 9am - 3pm during the school term.
Testimonials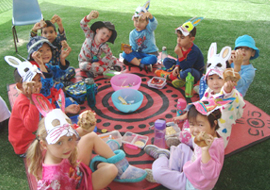 My child is excited each morning he attends Sun Valley Preschool. He is absorbed in his activities when I arrive to pick him up and he smiles and skips about when he describes his day.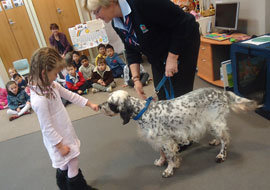 I love that my child comes home everyday with something new and exciting to tell us. She really enjoys her time at Sun Valley.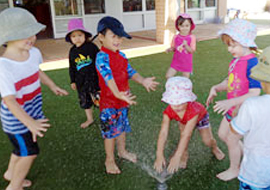 My favourite aspect is that the use of the beautiful outdoor play are is mandatory everyday the weather permits.